Léo is a french Certified Fitness and Nutrition Coach whos fitness journey started over a decade ago. He is a former high-level rugby player and has always been passionate about sports, nutrition and well-being. Léo practised many other sports including sailing, boxing, crossfit and football. 
Also, Léo grew interest for Yoga for the past 8 years and has been maintaining a regular yoga practise ever since.
« Yoga helped me to explore and push my physical and mental limits. I improved my athletic performance, my flexibility, my focus and I stayed injury free since I first started Yoga. It decreased my stress level and just made my life happier in general. »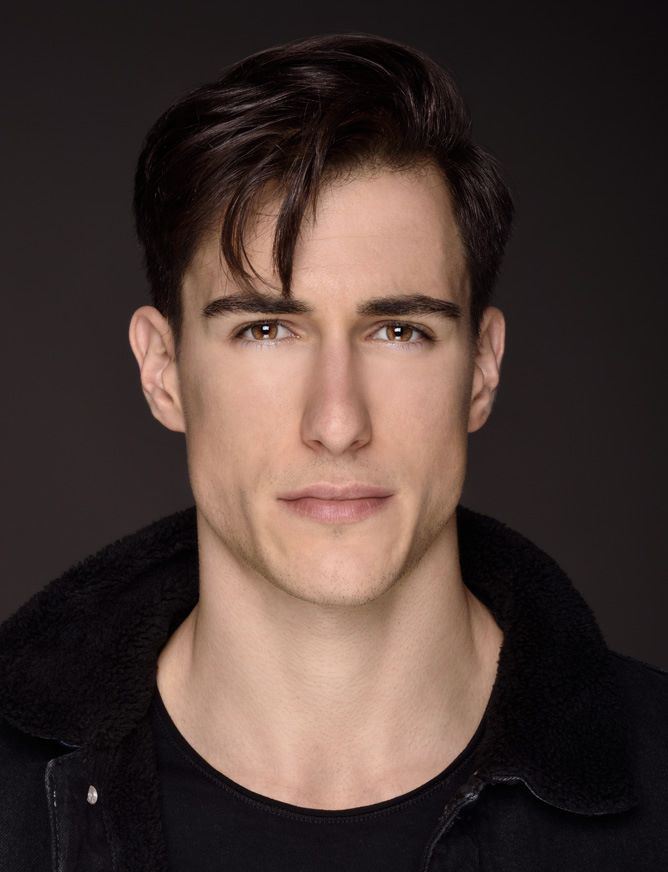 PERSONAL TRAINER
LÉO CRESSANT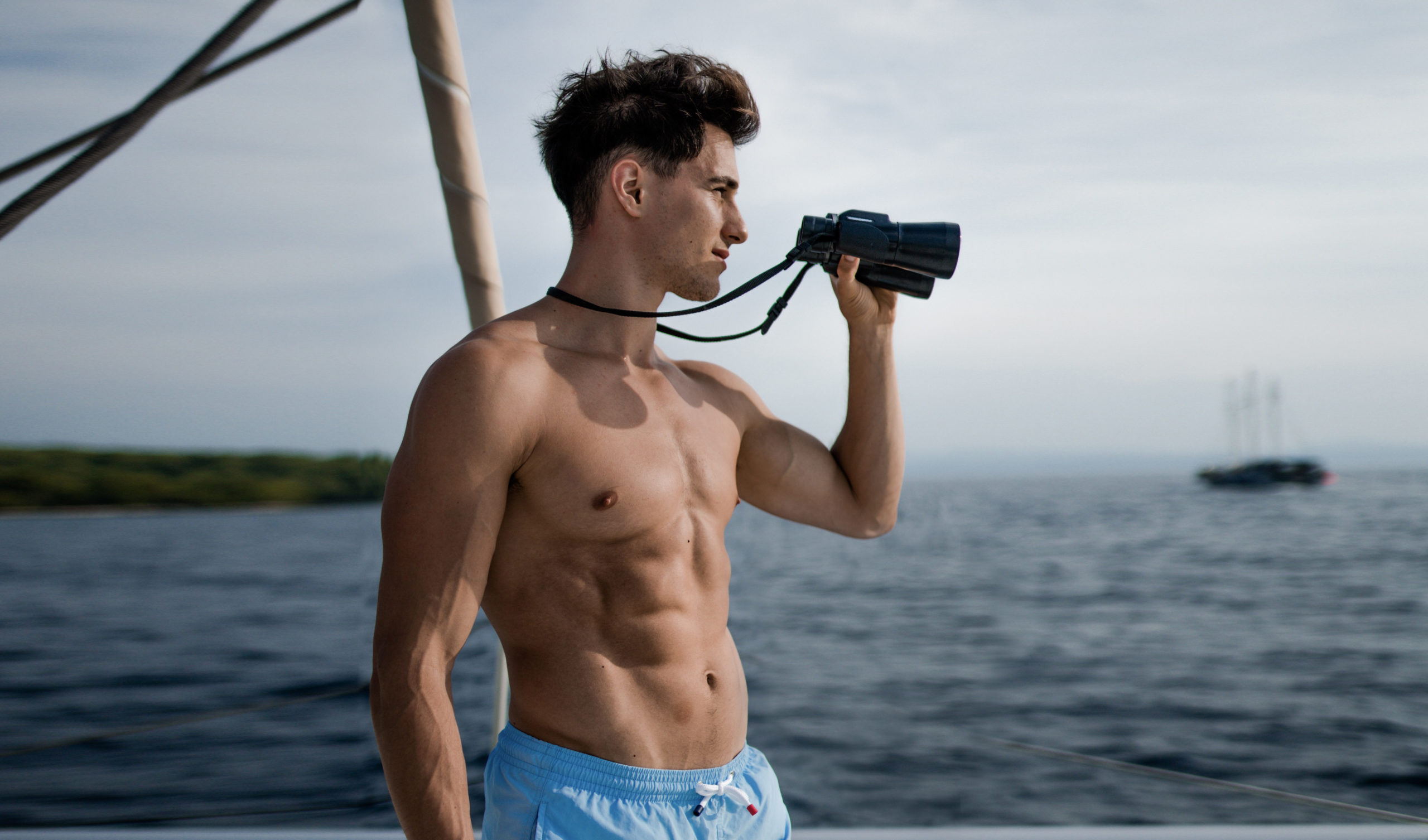 Léo shares his lust for travel, fitness and sustainable fashion on Instagram. He has traveled to over 15 countries always seeking to explore more and spread positive vibes for his followers.
Léo is a Fashion and Commercial International Model signed with many agencies around the world. The demanding Fashion Industry has taught him great discipline to maintain an athletic body.
Taking care of your body, training your mind and having a healthy lifestyle is essential to progress in your career.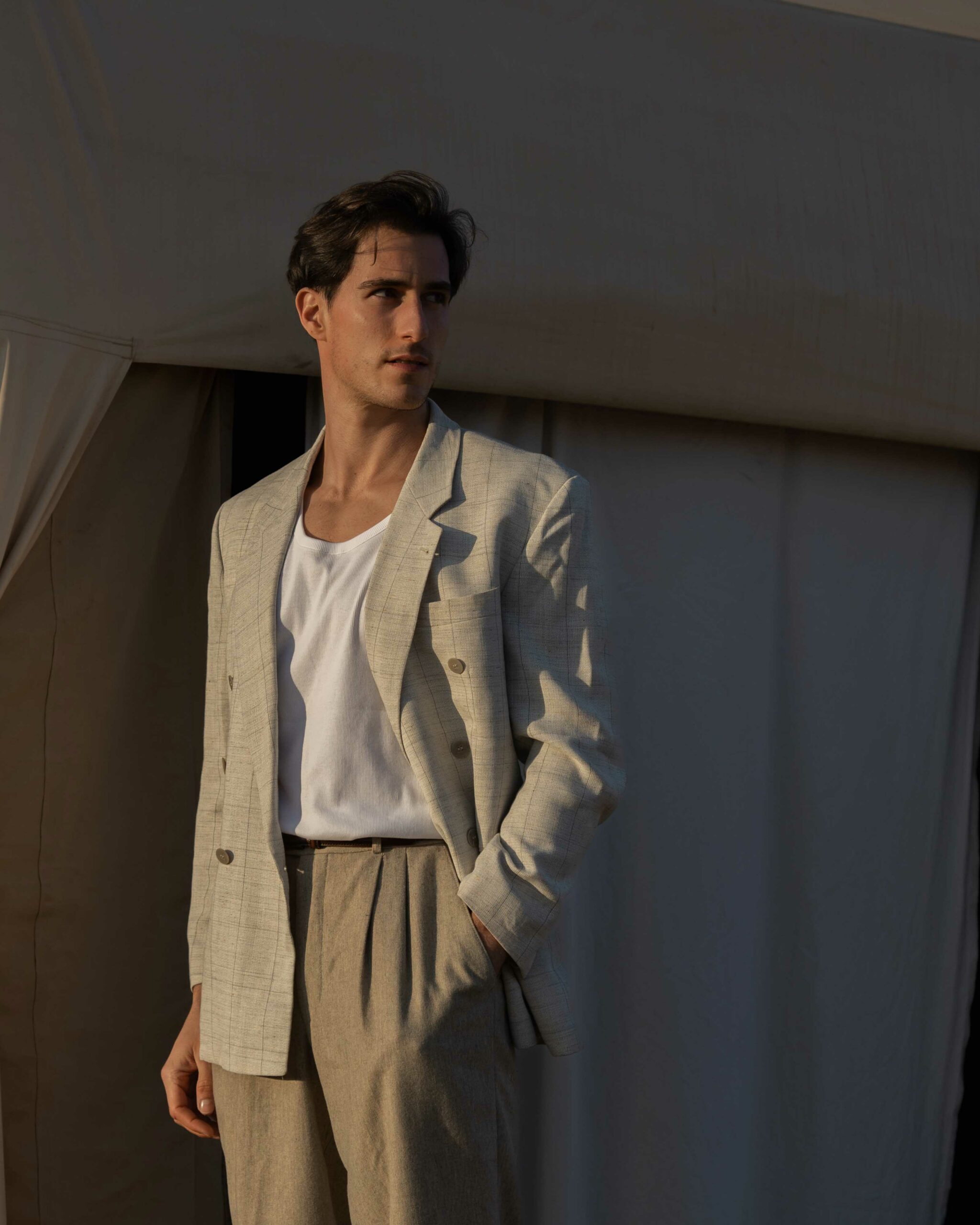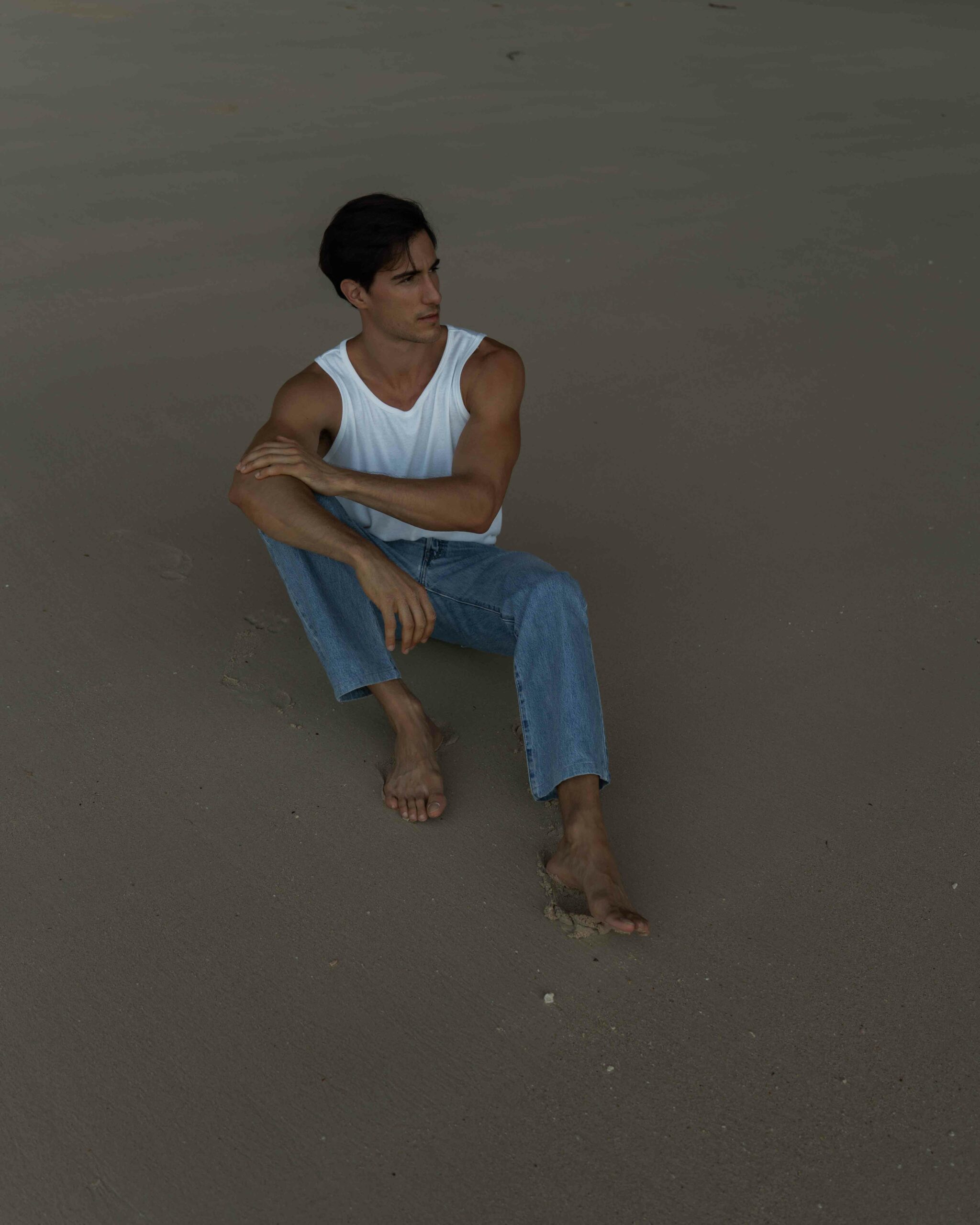 Fitness Australia accredited Certifications : 
• Kettlebell Training 
• Suspension Training 
• Advanced Periodisation Techniques
• Olympic Weightlifting Techniques 
• Running Training,Technique and Programming
• Pregnancy & Exercise
• Supplement & Fad Diet Facts and advanced knowledge
Further, Léo holds two Bachelors from Université Paris I Panthéon-Sorbonne :
• Bachelor of Economics
• Bachelor of Law