CHOOSE YOUR PLAN
Hit your fitness goals wherever you are with full support.
[supsystic-price-table id=8]
Personalized and comprehensive training programs
Tailored to your specific fitness goals and circumstances. You will be provided with full details of specific exercices, rep ranges, rest periods.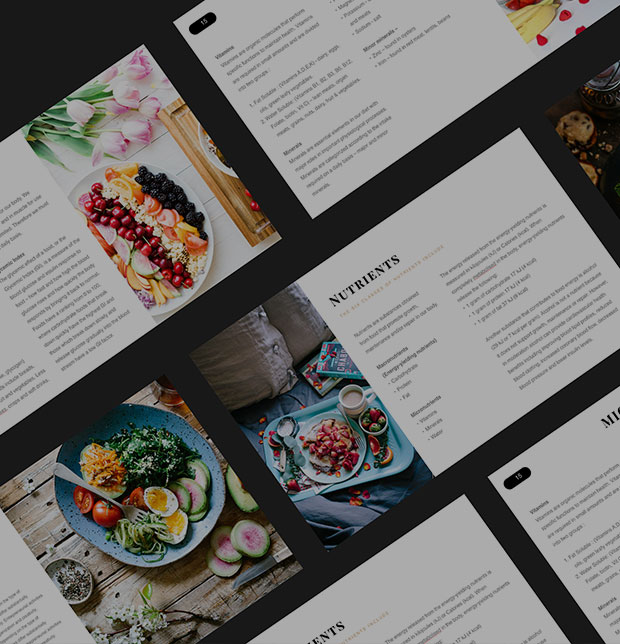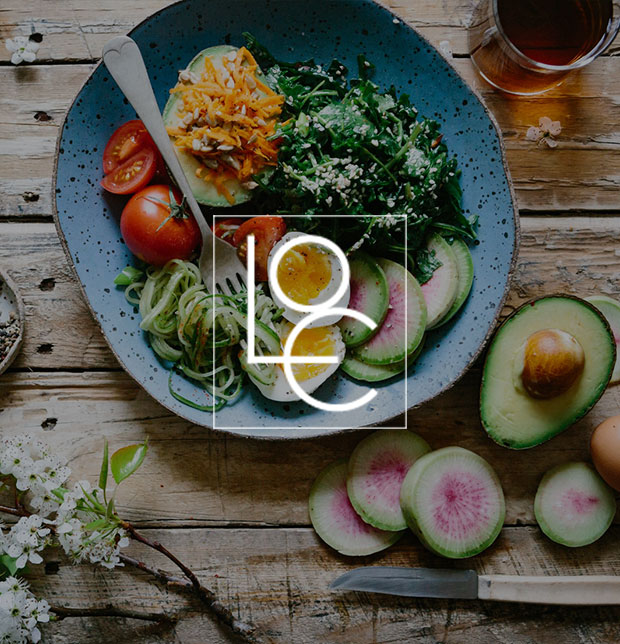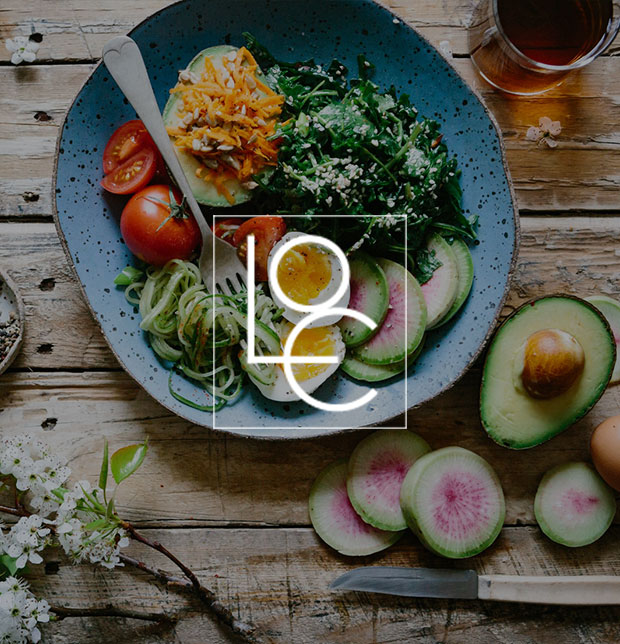 Nutrition Guide
Get basic understanding of nutrition and how this may relate to your health and fitness goals. Those general nutritional recommendation and advice are scientifically endorsed and are important to understand in order to achieve your goals in the swiftest possible time.
Exclusive members Access to Your Personal App. Main features :
• Access to your individualized plans anytime, anywhere.
• Exercise video tutorials : Individualized video instruction of exercises provided to ensure proper form and safety.
• Ability to track and record your progress on the move.
• Messaging board to contact Léo Cressant.
• Ability to upload progress photos and body weight measurements.
• Available worldwide on IOS and ANDROID / Available only in English.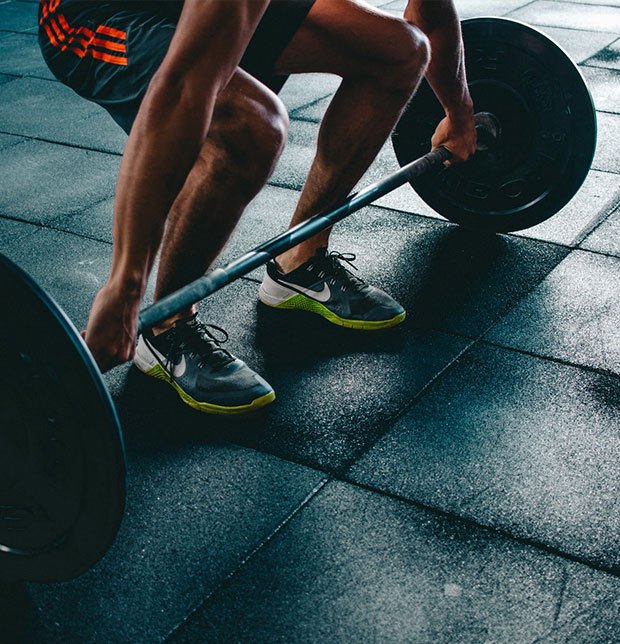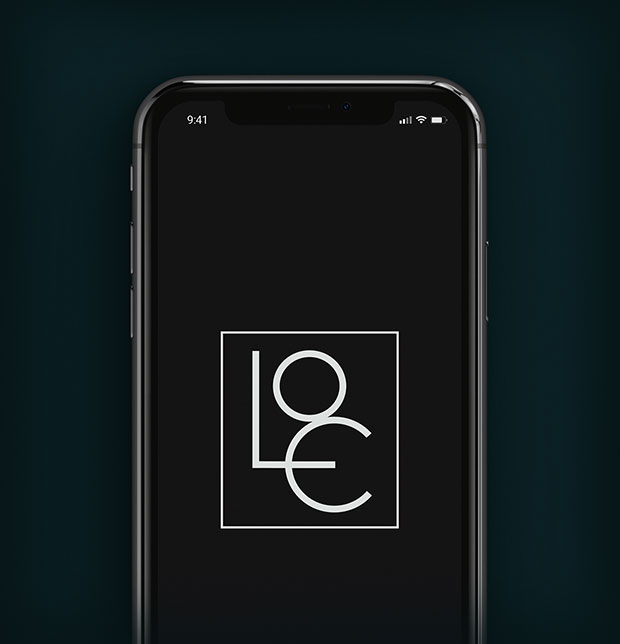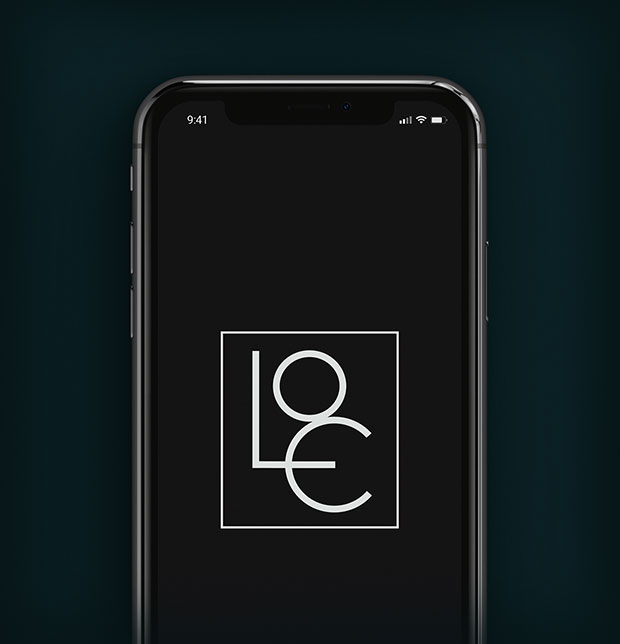 Check-ins and unlimited support
Check-ins • 24h email support to evaluate your progress and make any alterations necessary to your training program.
 Skype consultation (15 min) : Let's meet each other and talk about your motivations and your goals for this new fitness adventure. Follow up monthly for the Mindful Plan, weekly for the Premium Plan. Not included in Fit Plan.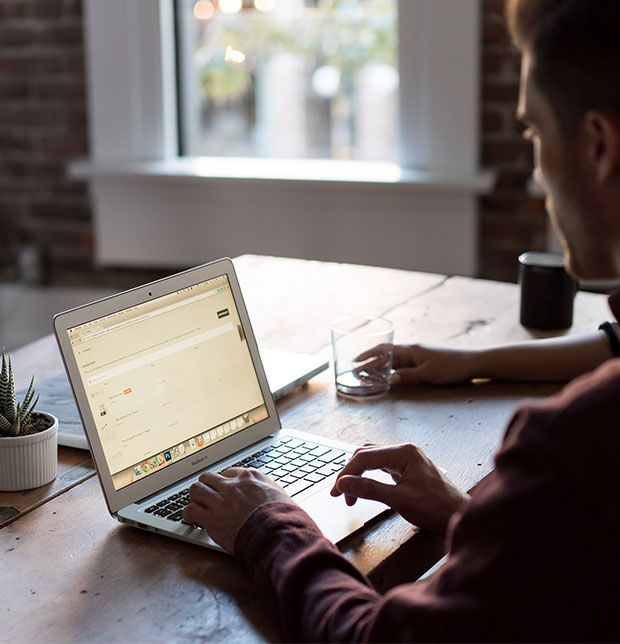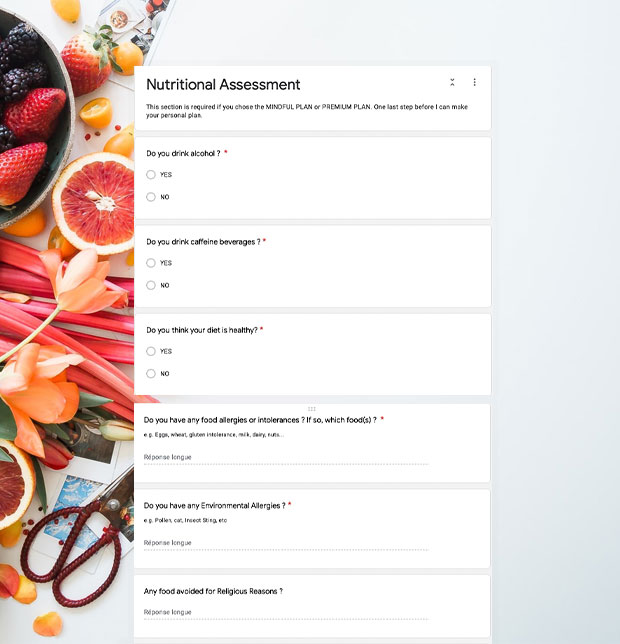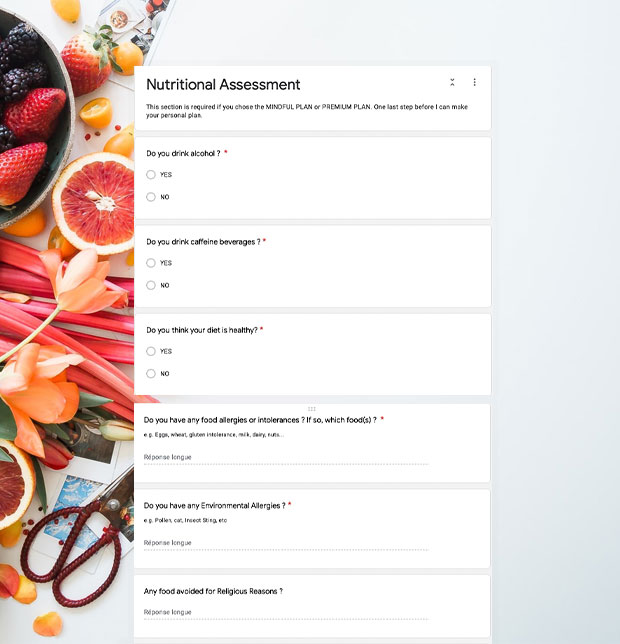 Nutritional consultation
At the beginning of your program you will receive a Nutritional consultation form to give me an overall view of your current dietary habits. After a deep alalysis, you will have access to recommendations to make positive and healthy changes to your eating routine.
Individualized Nutrition Plan

Sustainable and tailored nutritional plan including one week meal plan, recipes, nutrient rich food, cooking methods and shopping list. You will be given a lot of choices and variety to match your preferences and your specific goals. Included in Mindful Plan & Premium Plan.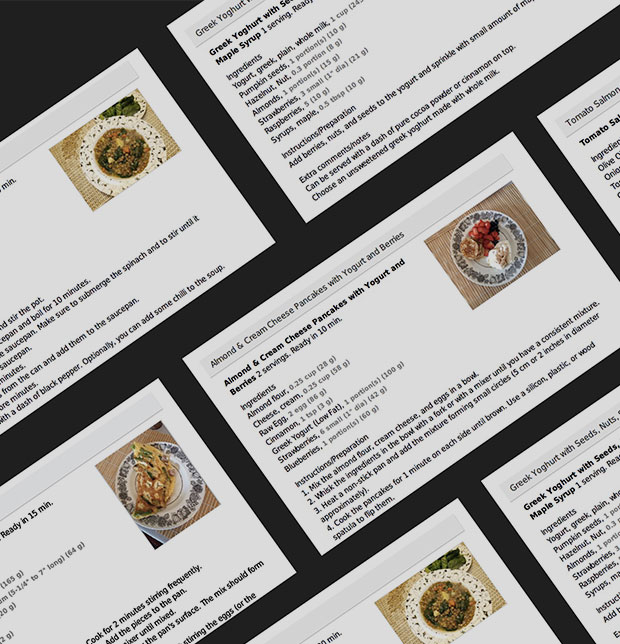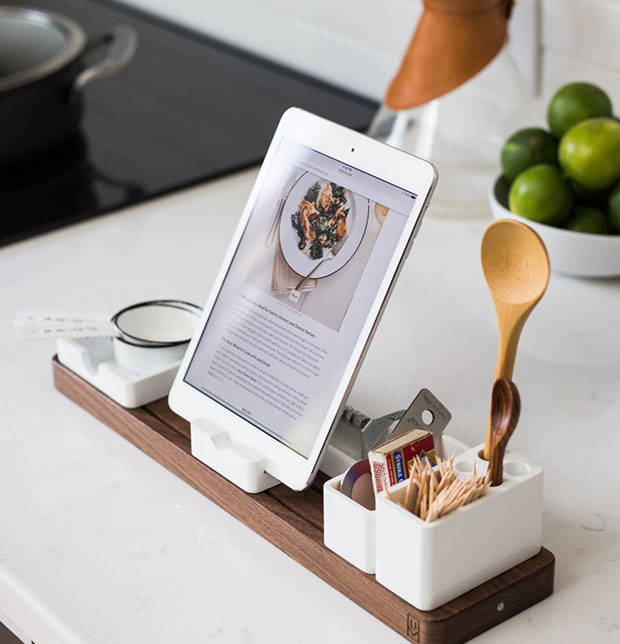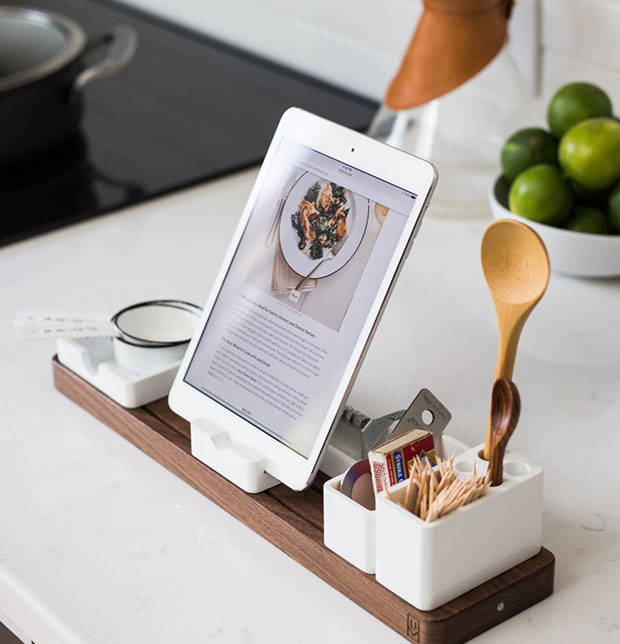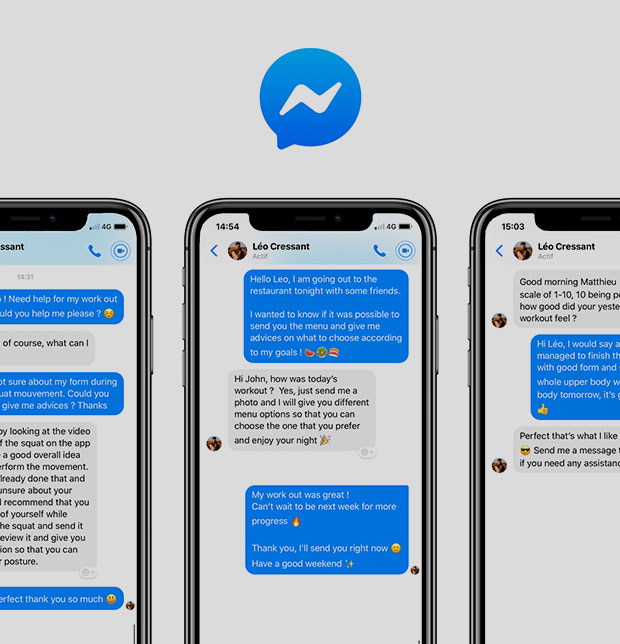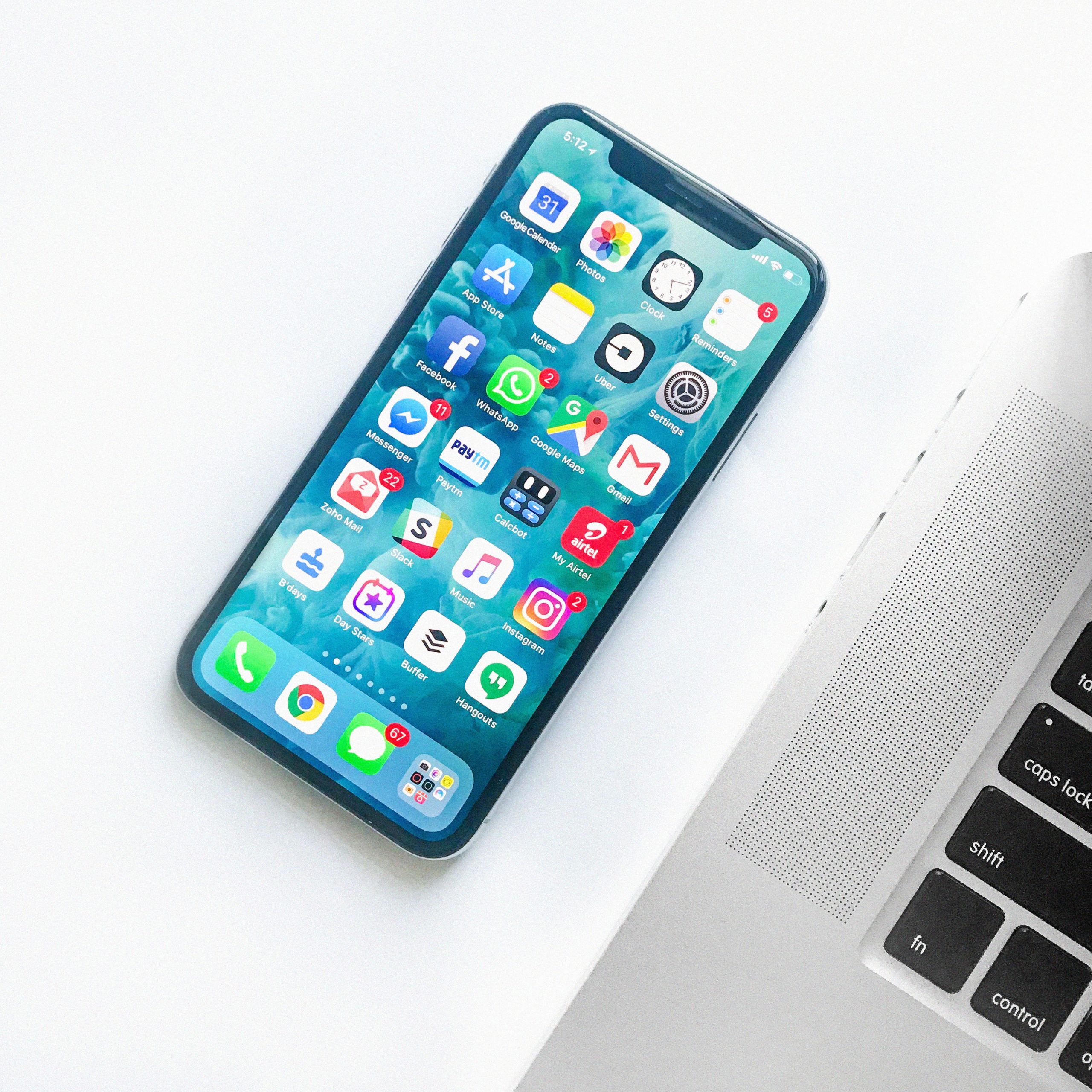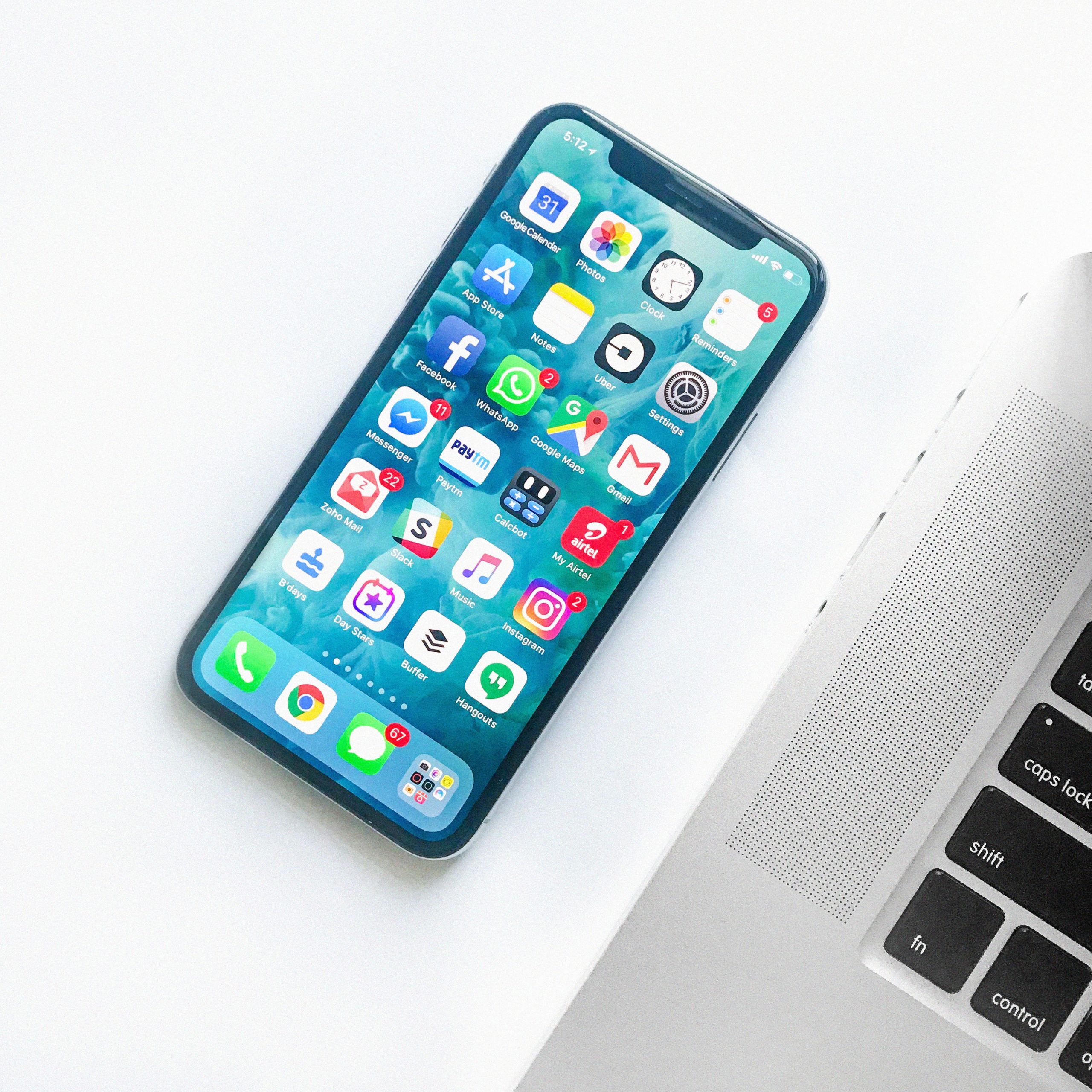 Instant Support
Optional instant messaging contact via WhatsApp or Messenger with Léo Cressant. Get the extra-motivation you need from your coach. (PREMIUM PLAN EXCLUSIVITY)
Travel Coaching
You will have access to a customized training plan taking into account the duration of your travel, what equipment you will have access to, and how many days/week you can workout.